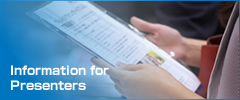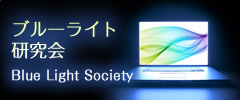 Conference Secretariat
2-26-35 8F, Minamiaoyama,
Minato-ku, Tokyo, 107-0062,
Japan
+81-3-5775-2075
+81-3-5775-2076
Registration

Early Registration
(until June 10, 2015)
Standard and On-site Registration
(After June 10, 2015)
Medical Residents
in Training or Students

$ 50
$ 80
$ 20

*Note: Charges will be in Japanese yen, converted to USD by your credit card issuer.   
Registration fee includes:
Participation in all sessions
Program & Abstract Booklet
Welcome reception (June 26, 2015)
Payment
Paying by Credit Card (Online and On-site)
All online payments must be made by credit card in Japanese yen. No other type of payment will be accepted. We accept American Express, Visa, MasterCard, Diners Club and JCB. Credit cards may also be used for on-site payment.
Note: Billing and payment currency shall be based on the cardholder's agreement with the card issuer. Currency conversion may result in differences between the amount charged to your account and the amount billed.
Paying in Cash (On-site only)
Cash payments will only be accepted on-site.
Cancellation Policy
Registration is non-refundable.
Abstract Submission
— now closed
We are now accepting abstracts for poster presentation.
more[+]
Poster presentation instructions
Please refer to the following when preparing your poster:
State the title, the authors and institutions at the top of your poster in easy-to-read, bold letters.
Indicate which is the presenting author (if different from the first author).
Please note, all content should be legible from a distance.
Other notes
Posters should be brought to the meeting and not mailed. Conference organizers are not responsible for loss or damage to presentation materials.
Presenting authors are responsible for set-up and removal of posters.
Audio-visual equipment may not be used.
Mounting equipment will be available at the venue.
Free discussion is encouraged for poster presentations, However, moderators will not be assigned.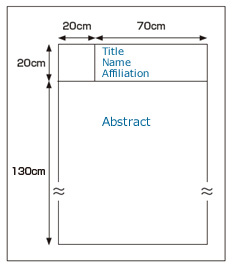 For inquiries and submissions, please contact the secretariat at 2isbls@blue-light.biz.